Samantha Archer
Hair Stylist
A salon experience is profoundly personal, requiring connection and trust between stylist and guest. As an established hair stylist, I am a professional dedicated to the artfulness of the industry with a commitment to quality. Your satisfaction is my top priority, with each appointment unique and focused on serving you. Stop by my studio today to see firsthand the beauty that is the salon experience.
Services
Hair Cuts
Men's Haircut $50
Women's Haircut $95
Children's Haircut $50
Bang Trim $25
Styling & Treatments
Shampoo & Blow Dry $20–$35
Special Event $150–$250
Waves & Curls $50–$85
Updo/Downdo $20–$35
Child's Styling $90–$115
Perm $95–$120
Color Care
Base Tint $95–$155
Partial Highlight $50
Full Highlight $50
Toner or Gloss $50
Blonding Service $150
Balayage $280
Color Correction $75/hr
Virgin Bleach + Tone $135
Bleach + Tone Retouch $250
360.123.4567
Call for your appointment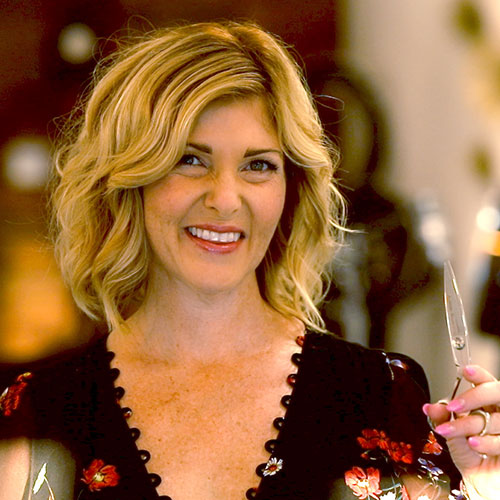 With 15 years of experience as a hair stylist, Samantha is passionate about providing her guests with quality results that highlight their natural beauty and unique personalities.
Having trained at Paul Mitchell The School, Samantha brings a depth and breadth of knowledge to her work, specializing in hair styling, coloring and extensions.
Whether you're looking for a blowout or a consult, be sure to check out all she has to offer at her salon, located in Freeland.
Here's what clients have to say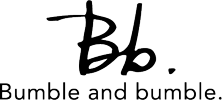 You Can Have a Page Like This Too!