The easy and affordable
way to show your
salon online
Avoid the hassle and expense of a full blown website, when all you need is a single page to showcase your business.
NO EXPERIENCE NECESSARY
No hassle. We do it for you.
EASY & AFFORDABLE
A professional, affordable page
FOR ENTREPRENEURS
For a business owner who…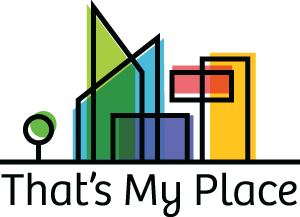 We've got a super awesome team ready to work for you.
We know it can be challenging to run a small business. Our goal is to simply make that job easier for you. In the process, we'll do our best to provide you with an exceptional personal experience… one quite similar to the one you provide your clients. If you have any questions, hopefully you'll End the answers below. If not, we're always here for you.
Still have questions? No problem. We're here to help.